Let's get some pictures going...

My piercings through the years:

Age 3 for First piercing, Age 10/12 for second piercing, Age 11 for top piercing, August 2005 (Age 15) for tragus.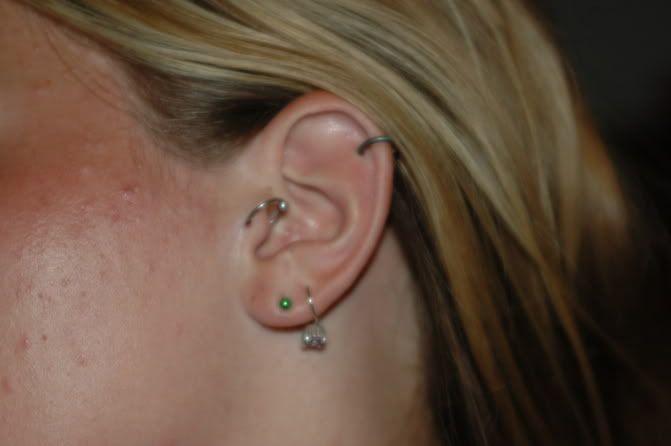 Age 3 for first piercing, age 10/12/15 for second piercing (it closed up A LOT!), April of 2004 for industrial.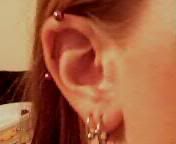 Age 15 (Last summer)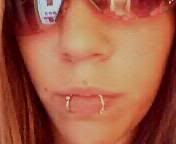 And no tattoos yet. And no pictures of the navel...yet.